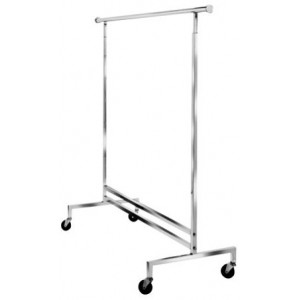 This rolling garment rack is adjustable from 48" to 72" high. The body is made of 1" square tubing and the...
Price:
$69.95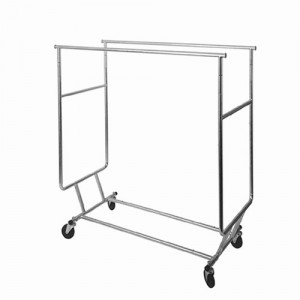 This garment rack is perfect for home or retail store use. It folds up easily for storage and adjusts from 54"...
Price:
$109.95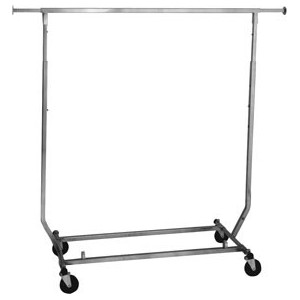 This is our most popular clothing rack. It adjusts from 55" to 65" and can hold up to 220 pounds on it's heavy...
Price:
$64.95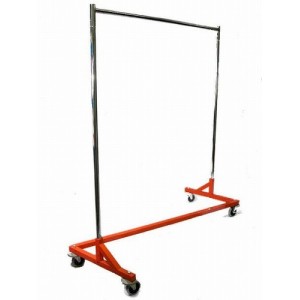 These nesting "Z" Racks are perfect for managing small spaces in retail stores, boutiques, or in your home storage...
Price:
$69.95