Tiny Wooden Hangers for Dogs and Dolls
These adorable designs are a must have for pet owners and little girls that love dolls. They are so cute, durable, and make perfect gifts.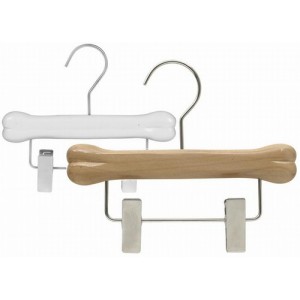 Your dogs have a special place in your heart, now give them a special place in your closet! These adorable dog...
Price: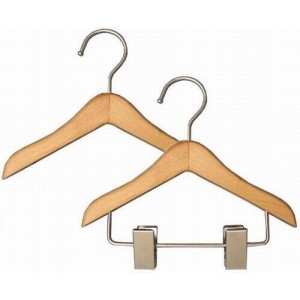 These tiny hangers are only 6" long, but are made with all the same quality craftsmanship and industrial grade parts...
Price: